Sanofi Pasteur
Every day, we work to realize our vision at Sanofi Pasteur: a world in which no one suffers or dies from a vaccine-preventable disease. Offering the broadest range of vaccines in the world, we distribute more than 1 billion doses of vaccine every year, making it possible to vaccinate over half a billion people worldwide.
With about 16,000 employees globally, our team combines passion, innovation and collaboration to discover and develop high-quality vaccines to enhance protection for children, adolescents and adults.
Together with our public and private partners, we are all driven by a common goal to protect health and empower life.
As all eyes are on prevention of infectious disease through vaccines, it's more crucial than ever to seek innovative ways to protect public health. Digital and innovation practices are powerful enablers of our mission and purpose: to strive for a world where no one suffers or dies from a vaccine-preventable disease.
We are driven to protect people and empower their lives by offering a wide range of vaccination solutions across four main areas: influenza, pediatric vaccines, meninge, travel and endemic.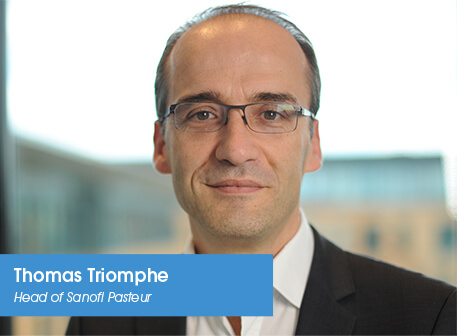 At Sanofi Pasteur, we aspire to a diverse and inclusive work environment where people can grow, be curious and reach their full potential by bringing the best version of themselves forward every day.
We encourage you to watch our employee testimonial videos to give you a first taste of our culture and how you could grow your career with us.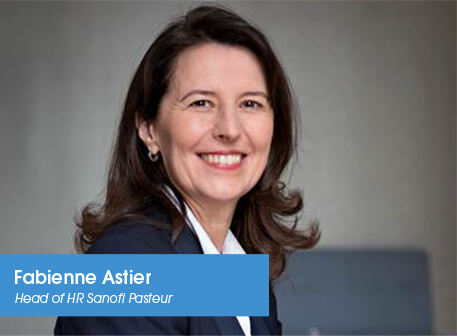 Sanofi Pasteur Career Values
Dare to Care
At Sanofi Pasteur, we believe in a world where no one suffers or dies from a vaccine-preventable disease. For more then 100 years, we have been committed to discovering, manufacturing and distributing superior, innovative and high-quality vaccination solutions against infectious diseases around the world.
Cooperate with passion
Every day, our people partner with public health, medical and scientific communities around the globe to improve access to life-protecting vaccines and increase vaccination coverage, while working collectively to develop new and improved vaccines to enhance health and empower life.
Inspire your journey
At Sanofi Pasteur, we are empowered to drive our careers & develop our skills with the support of the organization. Early and young talent programs exist to accelerate the growth of our future leaders across the globe.
People Stories
"Every day, we collaborate with passion, within our organization and with external partners, encouraging innovative ways of working. Sanofi Pasteur is embracing the digital revolution within R&D and throughout the vaccine value chain. I am proud of working for more than 10 years as a senior scientist & Research Leader within Sanofi Pasteur, well recognized by public health partners such as WHO and ECDC."
Laurence Quemeneur
Senior Scientist and Research Team Leader - France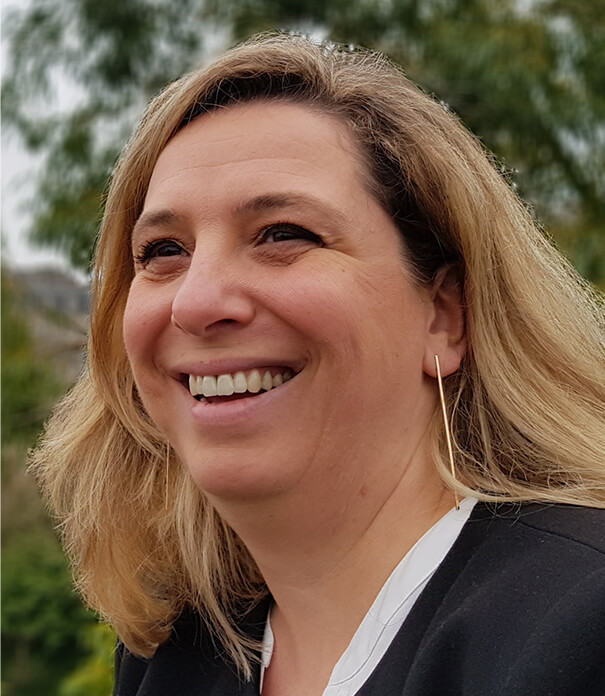 "Every day, I remind myself what my purpose in life is, and how does my job connect to this purpose. I am a firm believer that what defines us is how we impact those around us and how we transform our communities. There's no greater joy than knowing that our work leaves an everlasting footprint in society and that's why I'm proud to work at Sanofi, a family that aims to ignite transformation on all levels, and to make an impact in people's lives."
Sandra Aramburo
General Manager - Colombia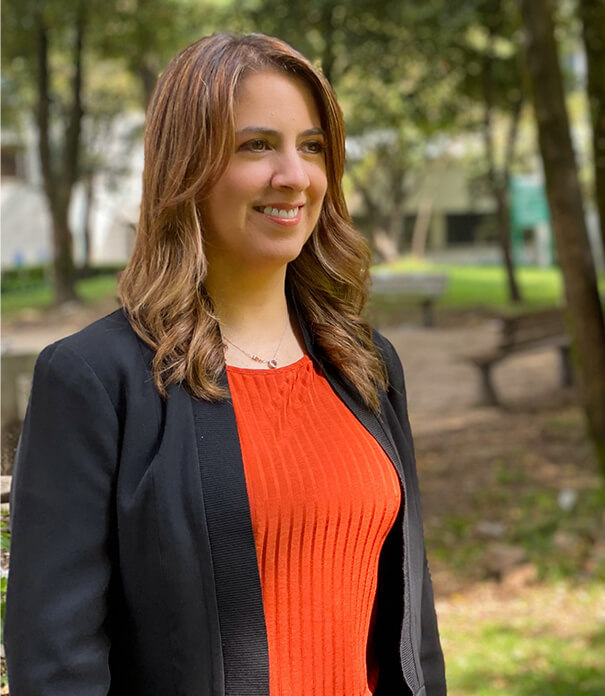 "In the 6 years I've been with Sanofi Pasteur, I've had 4 different roles in 3 different continents. I joined in the US, moved to Panama to work in the LatAm region, and I am now in the UK. This amazing opportunity to learn from and contribute to different businesses has strengthened my skills and experience. The company has made this career path possible by making my development equally important to meeting its immediate business needs."
Carlos Jaramillo
Travel Franchise Lead - United Kingdom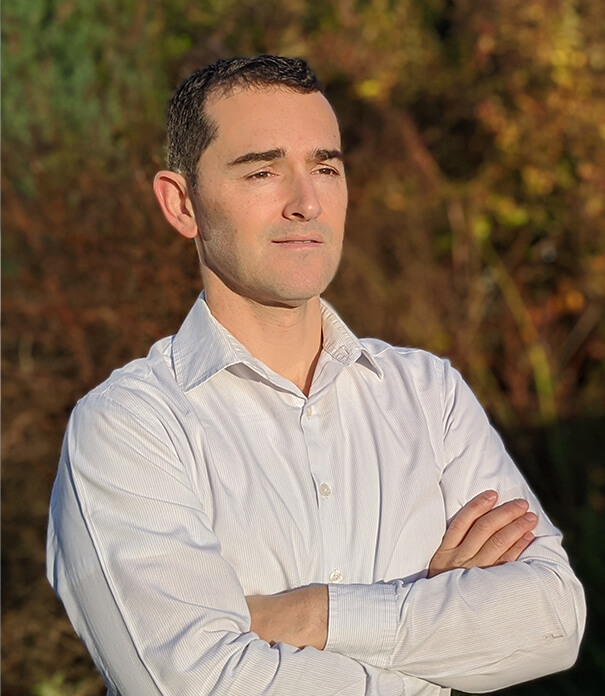 "I joined Sanofi Pasteur in 2017 after having worked in the pharmaceutical industry for nearly 20 years, in different therapeutic areas. I am proud to contribute to Sanofi Pasteur's mission to protect populations through vaccination. My contribution is full of meaning. As medical professionals, we support spreading evidence-based information about the safety and importance of immunization and actively advocate for on-time vaccination. Protect through vaccination is our credo."
Bogdana Coudsy
Head of Medical - France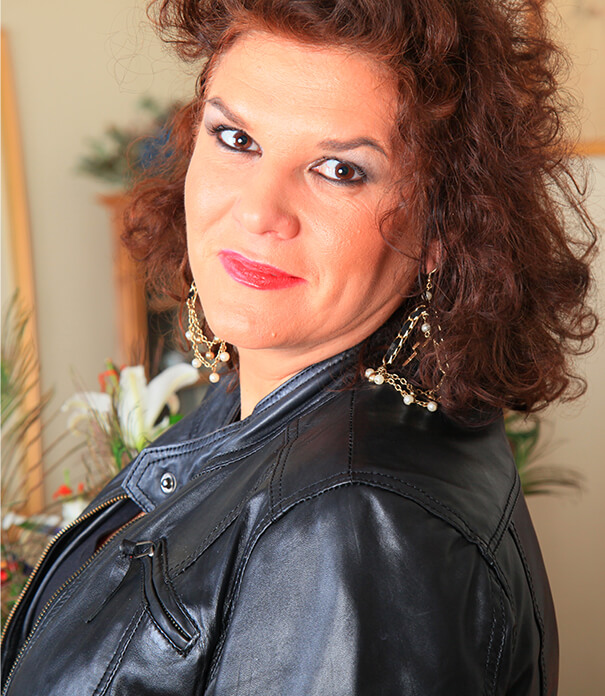 "As Chief of staff to the Head of Sanofi Pasteur, I'm the point of contact for the Vaccine Global Business Unit within Sanofi, supporting key processes related to Sanofi Pasteur strategy & ensuring that the Vaccine Executive Committee is delivering on the Sanofi Pasteur roadmap and associated priorities. What I enjoy about this job, is that it is full of exciting challenges & you NEVER STOP LEARNING."
Anthony Pajot
Chief of Staff to the Head of Sanofi Pasteur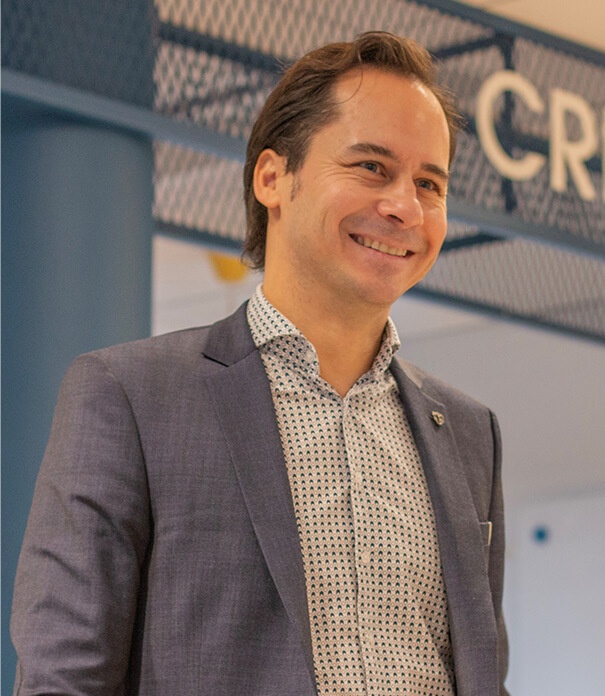 "I am inspired to work on innovative and disruptive technologies and to collaborate with external partners in different fields. My activities allow me to promote my innovative ideas across functions, sites and expert groups. Beyond that, I am very excited about a new challenge we are working on, such as modeling our cell culture processes using Data Sciences and Artificial Intelligence. I am sure to find In Sanofi a wide range of opportunities and inspirations to help me achieve my professional aspirations."
Celine Barraud
Scientist in Upstream Platform - France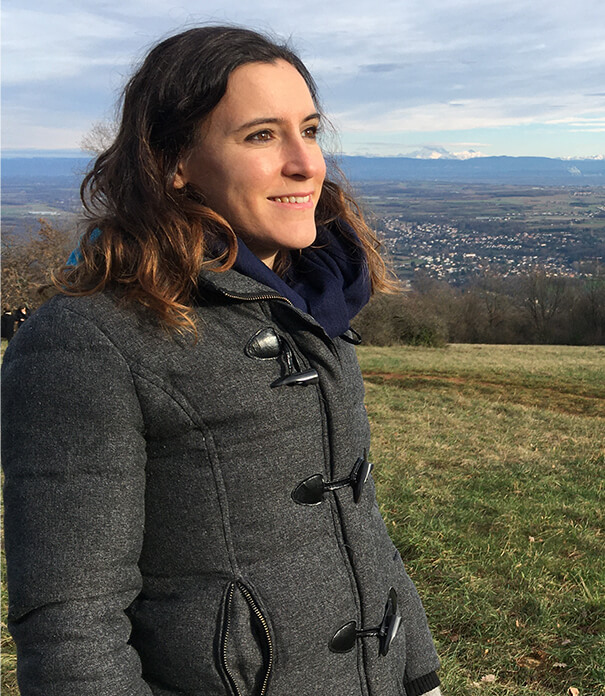 "I started at Sanofi Pasteur through the China Future Leader in Motion Program after finishing my MBA at HEC Paris. The program encourages and values mobility and cross moves between business functions and geography. I have had the chance to deep dive into different roles and regions. Over the last few months I have worked in China as a Senior MSL and project manager to help develop my medical expertise. This experience will help prepare me for my next role in marketing and sales. At Sanofi Pasteur, I am empowered to develop my career and build my impact."
Owen Geng
Future Leaders in Motion - China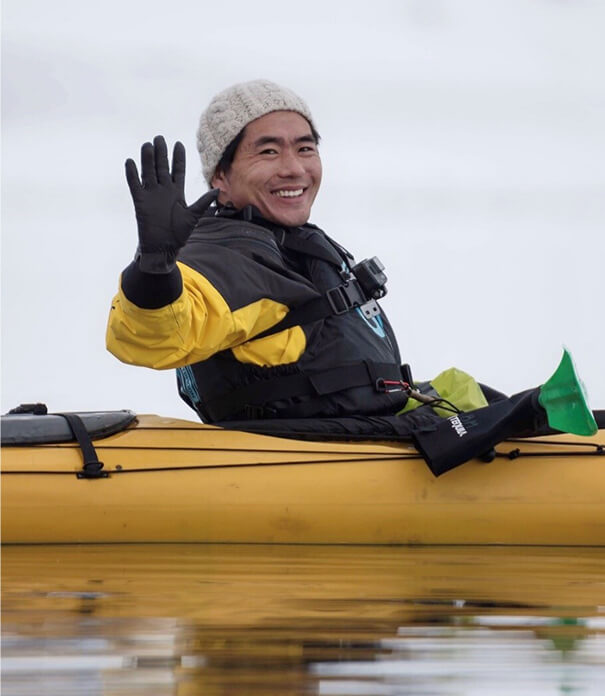 "I began my career with Sanofi Pasteur in the Future Leaders in Motion Program. Four years of rotational assignments gave me vast exposure to both local and global commercial operations and put me on a path to become a successful marketing leader. The program also gave me the opportunity to experience life abroad! I will never forget the year I spent in Istanbul, Turkey as a regional marketer for Africa and the Middle East. Not only did I learn about new vaccine delivery models and go-to-market strategies, I also experienced new cultures, ways of working, and invigorating life challenges!"
John Hanson
Sr. Product Manager - United States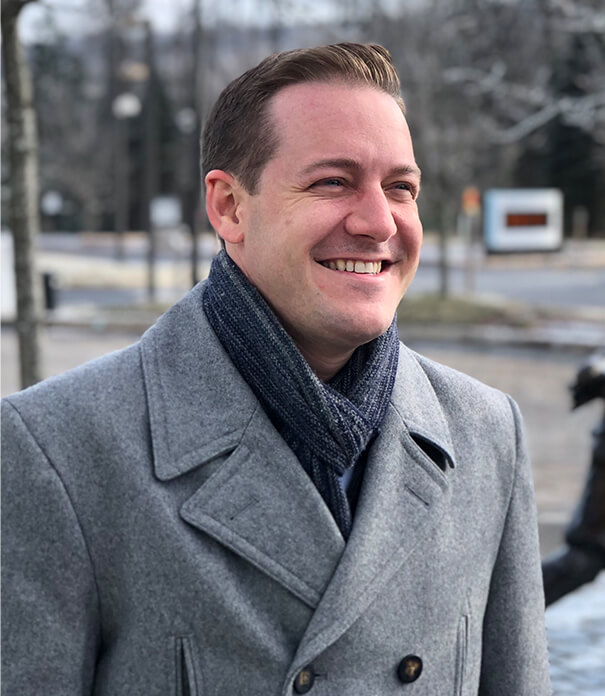 "I joined the Future Leader in Motion Program after completing my MBA and I chose an industry affair track because this is a tailor-made 4-year program in which I'll have the opportunities to rotate in different functional groups and global sites to gain a holistic understanding on Vaccine manufacturing operation. In my first 100 days, I've already engaged in several impactful projects that directly benefited Company's key stakeholders. In the future, I'm looking forwarding to working with you on this journey of empower life."
Alvin Zhou
Future Leaders in Motion - China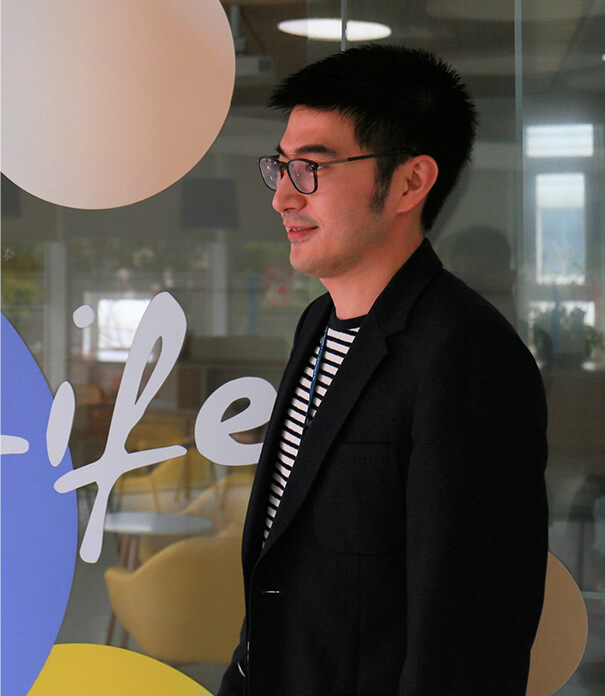 "I joined Sanofi Pasteur in 2014 and had the chance to work on the reshaping of the industrial strategy. It was a great opportunity to jump into a new industry full of growth. Sanofi has provided the opportunity to use the leadership skill I learned at Harvard Business School in many different positions, to grow in expertise and manage different areas of the organization."
Quentin Seemuller
Head of Manufacturing for Polio Bulk - France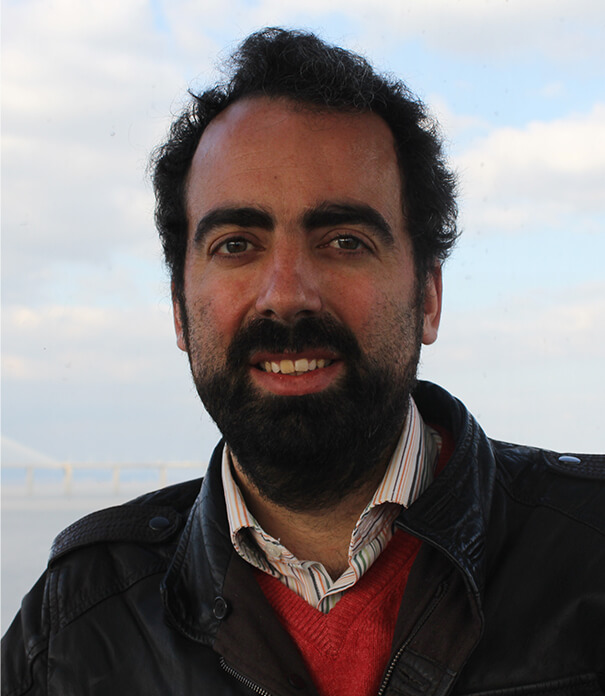 "Sanofi Pasteur has been a leader in the vaccines industry for more than 100 years, and we deliver 40% of the world's influenza vaccine supply each and every season. Influenza, and its often-serious complications, disproportionately affect the elderly in our families and communities. The work I do every day supports our mission, to improve protection against influenza and help ensure the risk of hospitalization and death is reduced among the most vulnerable people."
Rosalind Hollingsworth
Global Medical Expert Lead - United States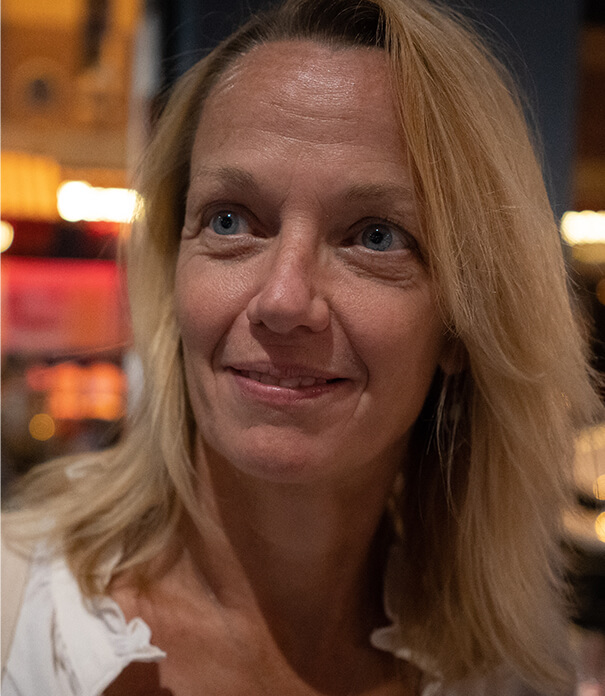 "Each day I have a direct positive impact on improving the lives of hundreds of people. Over the years, I have had the unique opportunity to work with governments and health care providers in South America and India as part of a global effort to eradicate polio. Our vaccines protect infants, adolescents, young adults and seniors. We partner with businesses to develop new technologies and generate innovation."
Jean-Pierre Baylet
General Manager - Canada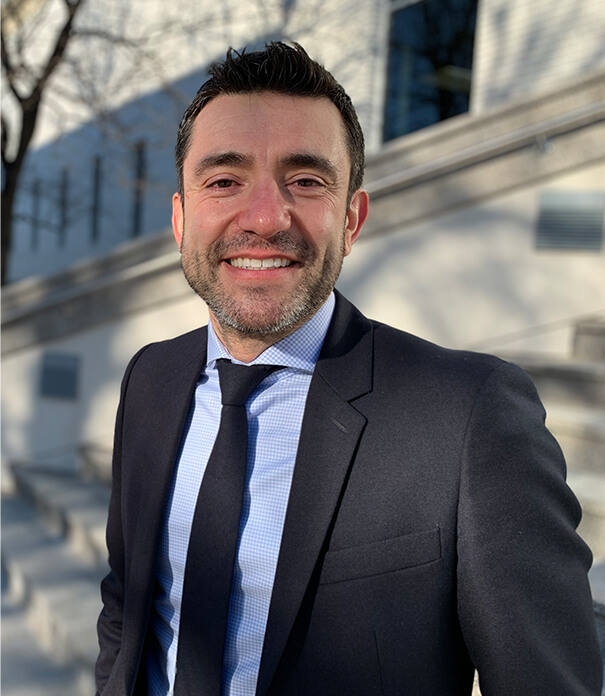 Sanofi Pasteur Talent Programs
At Sanofi Pasteur, we want to invest in developing our future leaders. To achieve this, we have developed early and young talent programs including summer internships, fellowships and a structured rotational program to help young and early talents navigate their career across functions and geographies and accelerate their development.
See job descriptions below to learn more about these programs!
Thank you for your interest in careers at Sanofi Pasteur. If you want to receive notifications about new opportunities at Sanofi Pasteur, we recommend you choose your desired job category and location and then click the "add" button. You may sign up for multiple notifications with different parameters.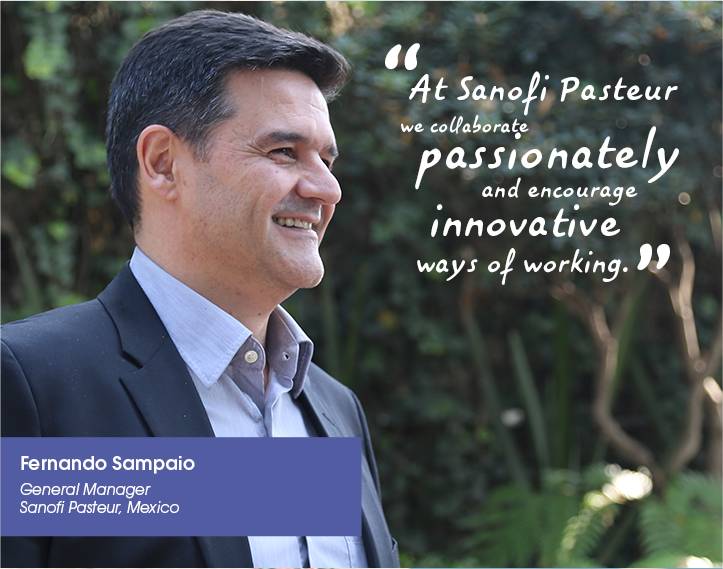 Please note you are leaving the corporate site of Sanofi and are being redirected to our applicant tracking system, Workday, which allows you to apply to our open positions.
Continue