Welcome to Sanofi Consumer Healthcare. Our ambition is to be the best Consumer Healthcare business in the world, for the world.
Our purpose is to Serve Healthier, Fuller Lives by offering moments of relief to our Patients & Consumers in our key platforms, including Allergy, Physical & Mental Wellness, Pain, Digestive Health.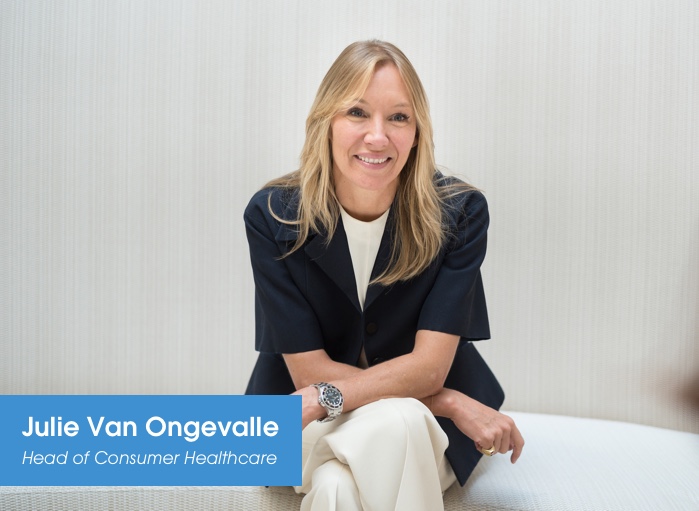 Our commitment
Sanofi is committed to bringing innovative self-care solutions to people all over the world to manage their personal health so they can live healthier, fuller lives. Sanofi provides healthcare solutions in over 150 countries.
Well-being is our priority
Sanofi uses the best in science and world-class pharmaceutical quality standards to deliver medicines and products that take consumer needs into account across key areas including cough & cold, allergy; pain care; digestive health and nutritional health.
The value of Self-care
Self-care can enhance wellbeing, prevent disease, curb illness and restore health. Sanofi believes that empowering individuals, the community and healthcare professionals to promote and practice self-care will support people all over the world to live healthier, fuller lives. This will contribute significantly to more sustainable healthcare systems.
"The unity of our team is in fact born from our differences."
I am blessed to work in such a colourful environment as Sanofi, with rich diversity that is so rewarding. Every day our ideas get richer as a result of the meaningful exchanges, debates and discussions we have and from the engagement of different individuals.
I can feel the energetic vibes among our people across CHC Southeast Asia, from 17 different nationalities, and where diversity contributes to the success of the organization.
Gift Arpaporn Samabhandhu
Zone Head - South East Asia General Manager Thailand, Myanmar, Malaysia & Singapore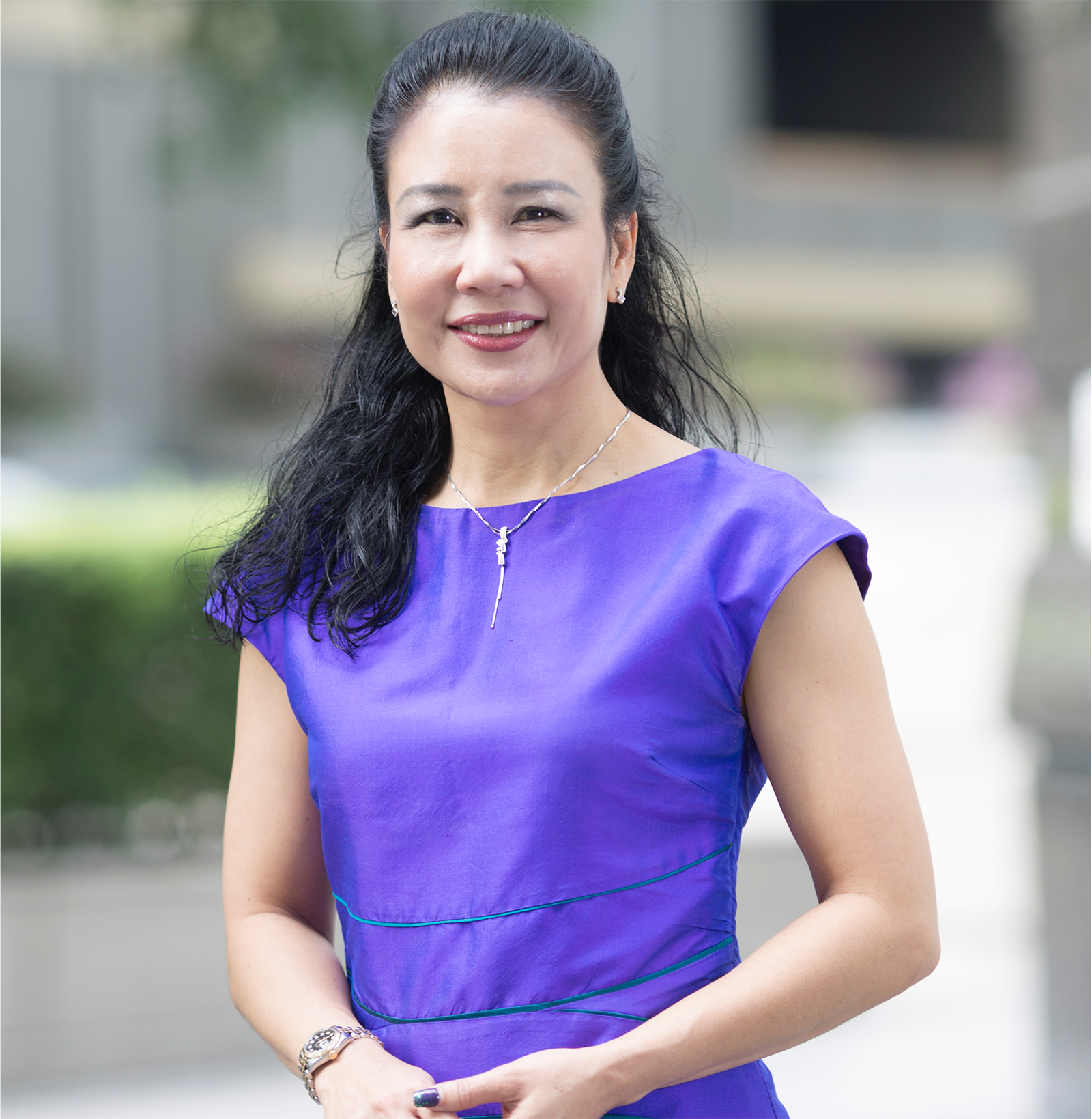 "Routine is not for me. I look for challenges and I dream big."
The journey of the past 20 years in Sanofi has been interesting and fulfilling because I have had so many great opportunities as well as challenges, pride, achievements and invaluable lessons. Taking on new challenges is what makes me love my work even more because I am always a curious go-getter.
Routine is not for me. No matter what you do today, you need to dream and dream big. When you have a big dream, you will have more motivation, persistence and aspiration to plan and to strive from day to day.
Penn Policarpio
General Manager Consumer Healthcare, Vietnam/Cambodia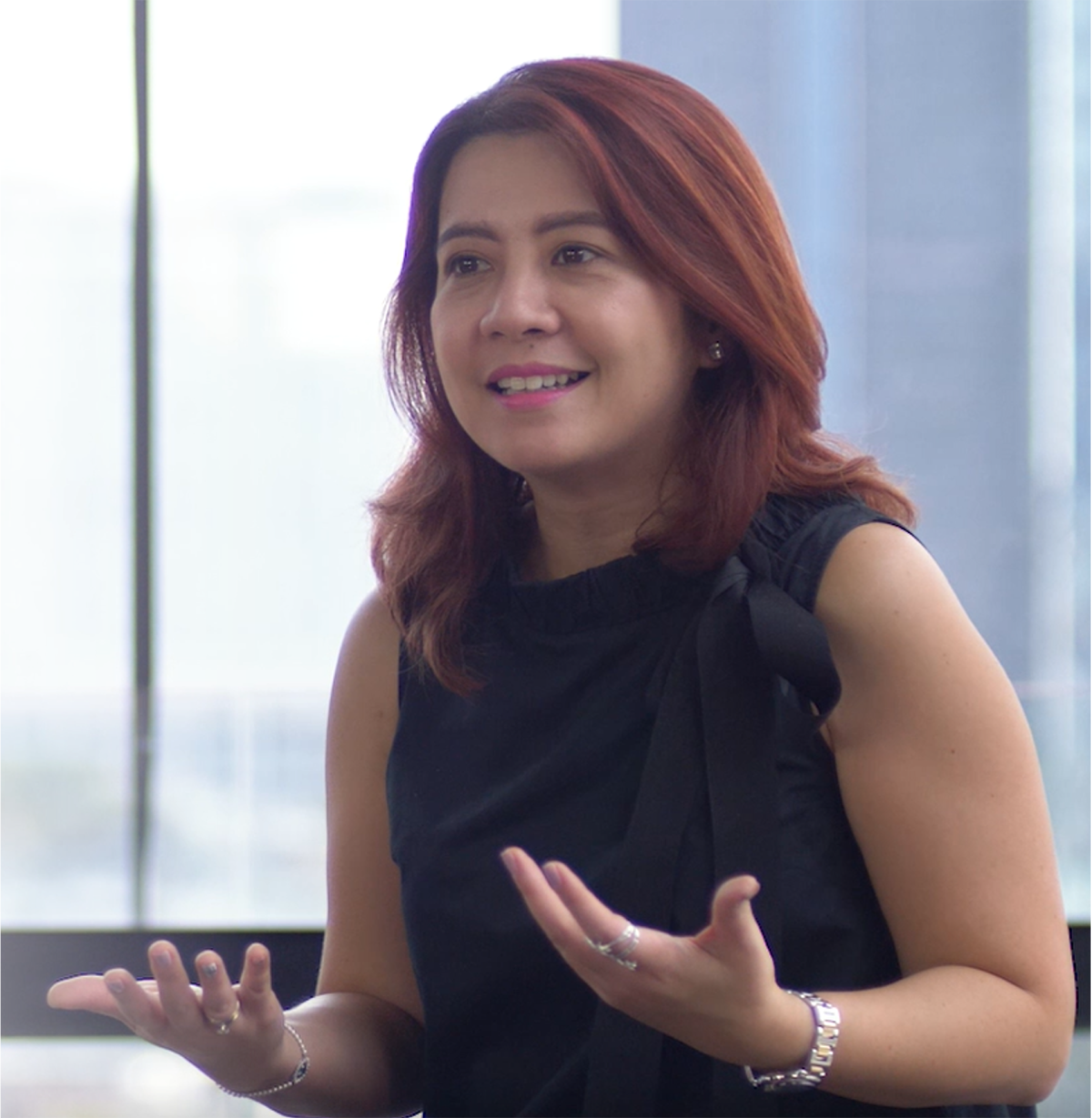 "Every day I get to work with talented people from around the globe who sharpen my skills."
At Sanofi Consumer Healthcare I get to work in an exciting environment where no two days are ever the same! We challenge the status quo of how things should be done. I get the rewarding experience of partnering closely with brilliant brand managers internally and cutting-edge tech companies like Google and Facebook.
Together, we get to work in partnership on innovative digital strategies - always keeping the consumer at the heart of everything we do.
Stuart Mitchell
Head of Digital, Sanofi Consumer Healthcare, Australia and New Zealand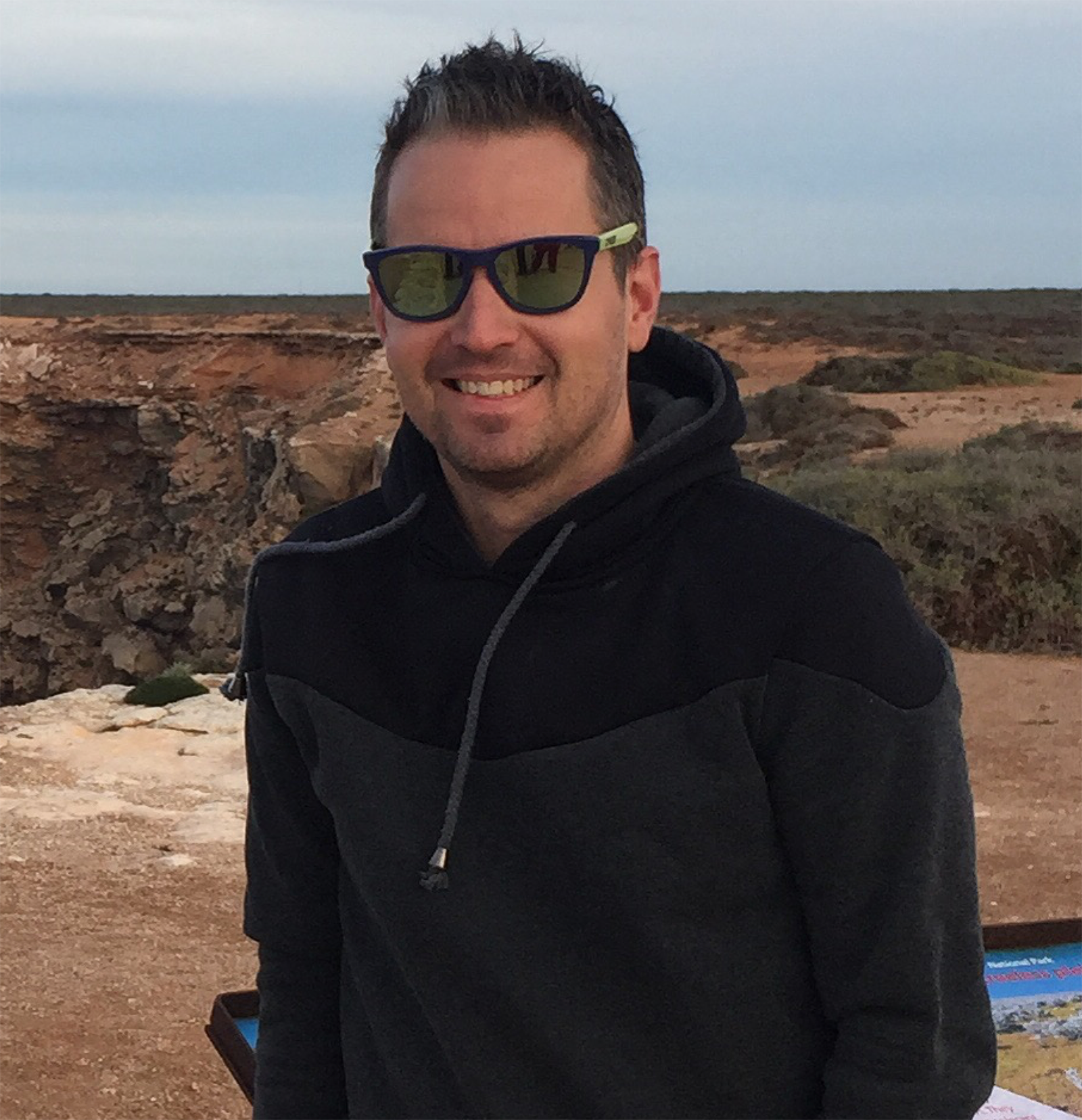 "My journey with Sanofi CHC has been uncomfortably exciting and I'm loving it."
I remember the day I joined Sanofi as an intern. I also remember the first project I ran as a backstage tech person in a region conference. Ever since then, I have been assigned numerous challenging projects that I have never done before.
I can say with confidence that I could not have completed any of the projects without true team players. In fact, the people I have worked with have made my journey enjoyable, endurable and motivating.
Scott Moon
Business Analytics Lead, International Consumer Healthcare Cross Border E-commerce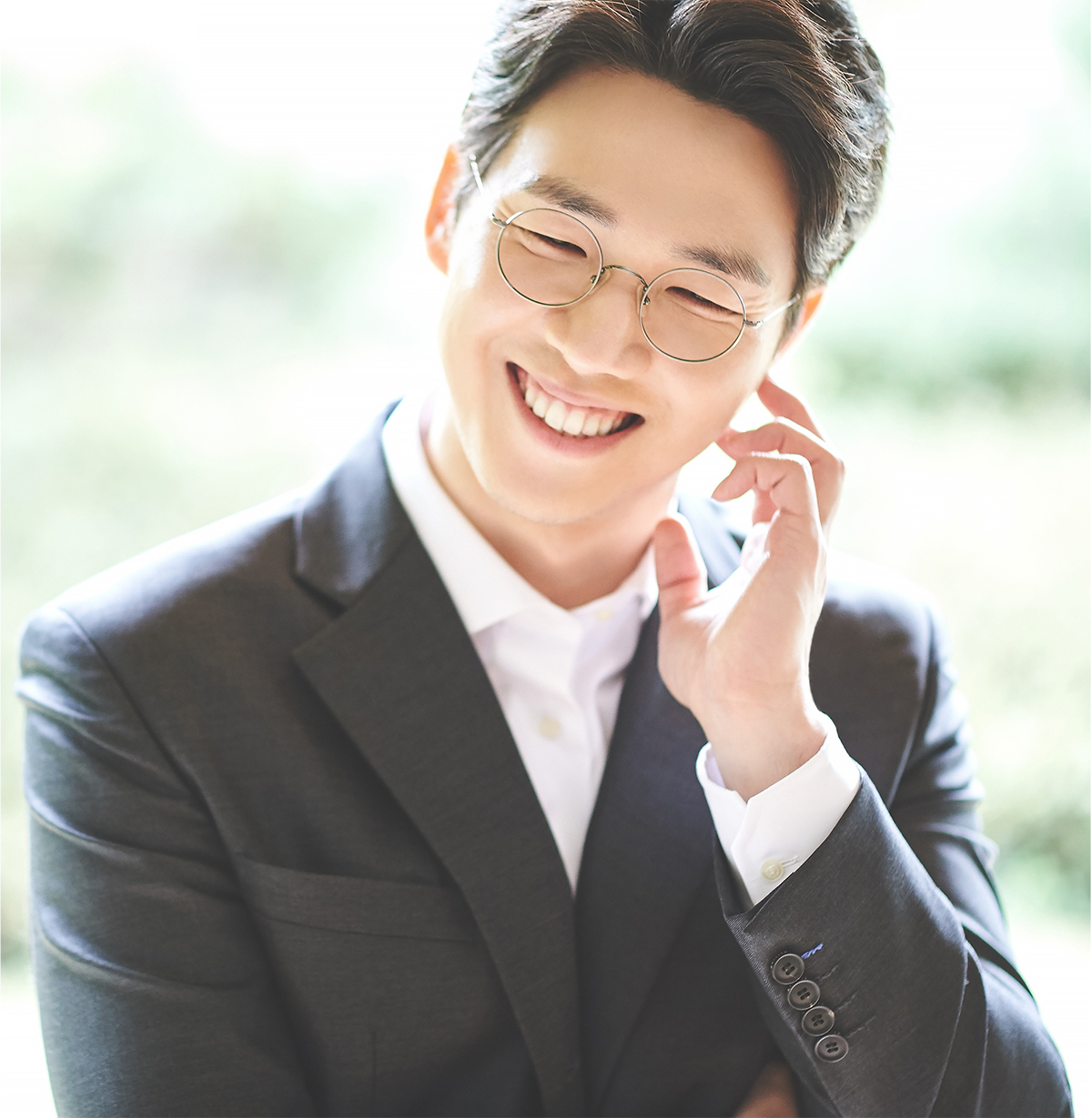 "At Sanofi, the opportunity to move to other parts of the world is a fabulous learning journey."
Sanofi gave me the opportunity to learn and develop in my marketing roles, I recently moved to take up a role in Headquarters Europe. This gives me a much wider scope in terms of work, but also experiencing and learning about other markets and from talented people across the world.
It has been a great learning curve to be immersed in a new culture and country while interacting with people around the world each day.
Isabel Robaina
Global Brand Lead for Digestive Health, Consumer Healthcare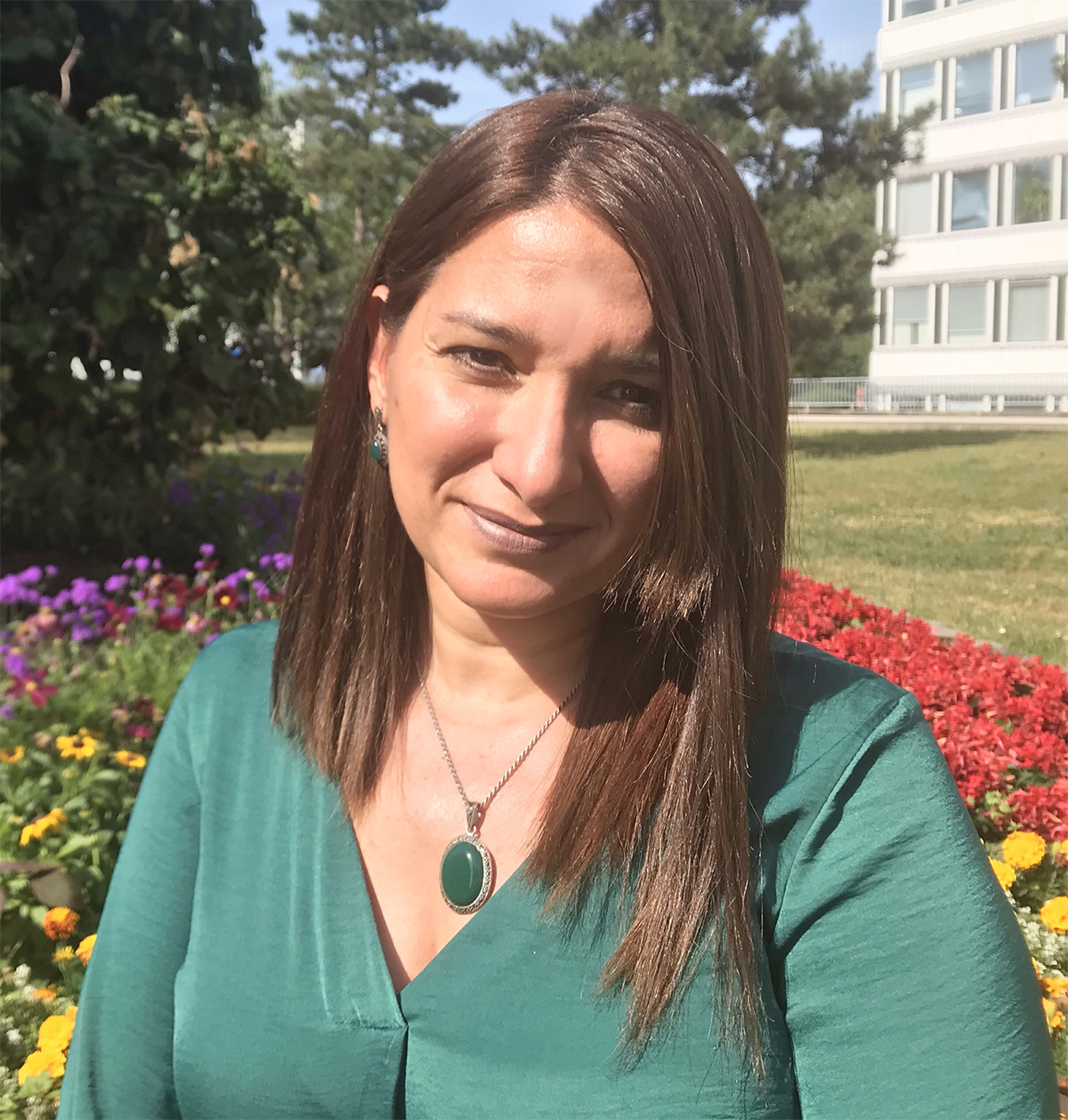 "Opportunities don't happen, you create them."
I started my career in Finance, and was recently promoted General Manager for Consumer HealthCare Indonesia and I'm still under 30 years old! As a millennial, I feel proud that Sanofi dares to invest on young talents.
Throughout the journey, Sanofi has supported me in customizing my development plan and pushing me further. This is exactly what I was looking for. Now, I take great pride in developing talents who aspire to grow in Sanofi to fulfil their career dreams.
Adrien Taine
General Manager Consumer Healthcare, Indonesia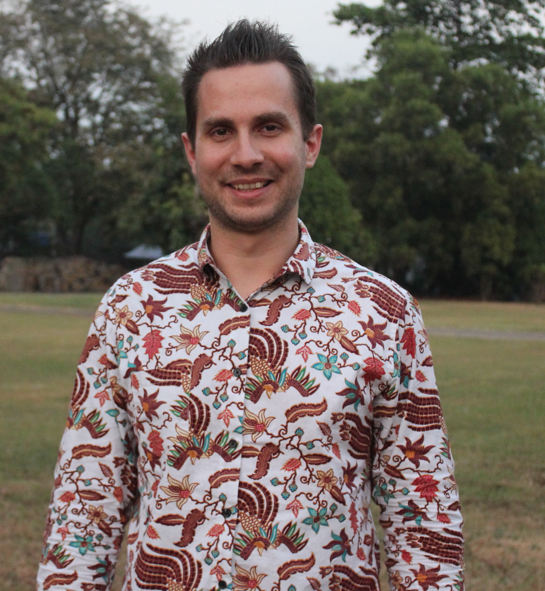 "Dare to try, you might succeed!"
Courage is one of the core values at Sanofi. What makes me proud is that Sanofi allows me to make this value tangible and embedded in everything I do. I had the opportunity to join a team of 10 called "The Braveheart Tribe" with a mission to shift and transform our culture to a truly "dare-to-try" mindset.
We launched an incubator with a dedicated budget to invest in out-of-the-box projects. It's open to everyone and the Tribe selects the best ones!
Celine El Ayoubi
New Business Model Innovation Lead Consumer Healthcare, France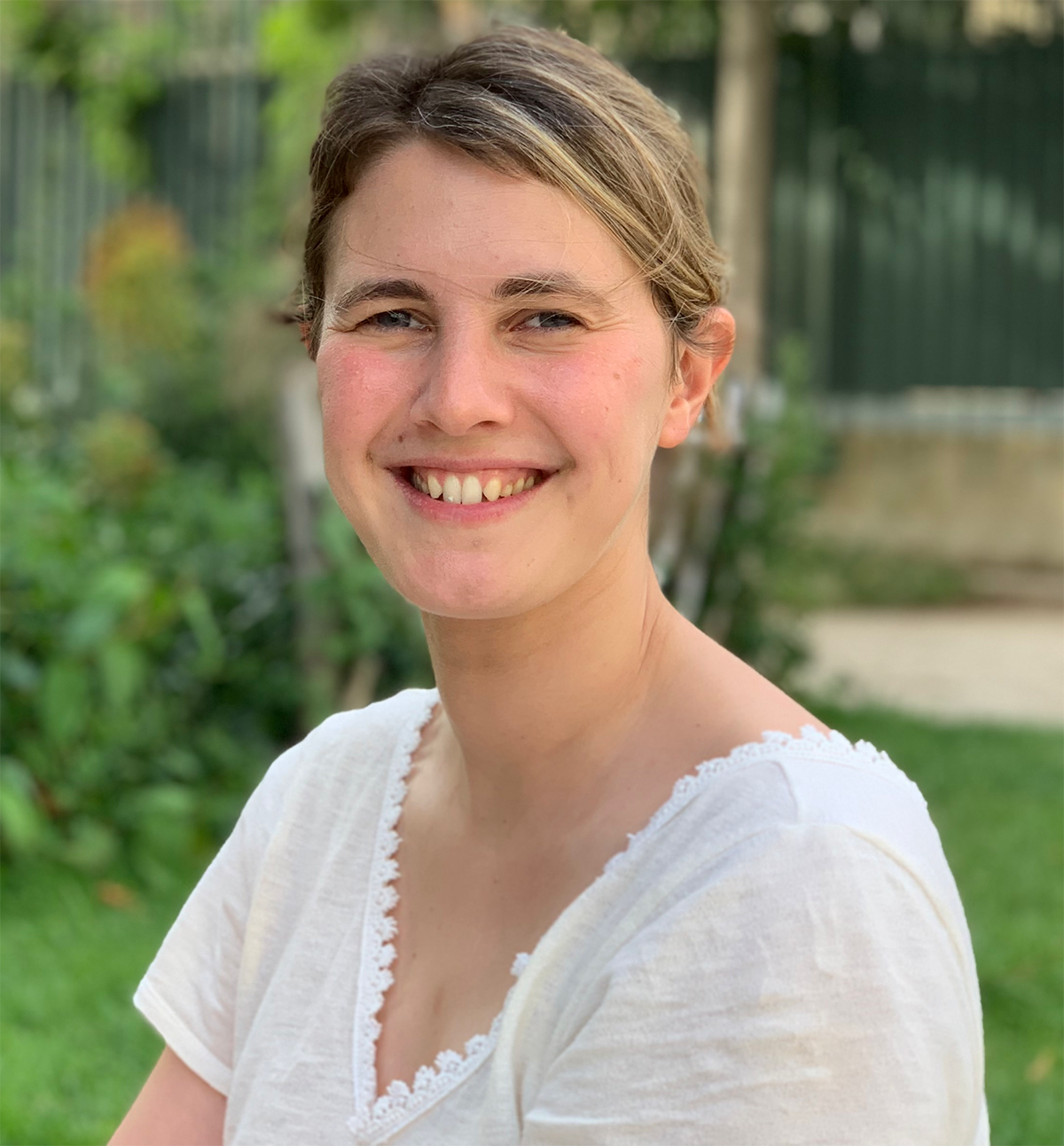 "People do not forget how you made them feel."
If you want different results, you need to do different things. Sanofi provides us the workplace to achieve these results. The Tribe concept is a great example. This is a community of diversified individuals from different geographies and functions, working together on a specific topic.
We are all talented people working without a hierarchy, driven by a purpose and empowered to take decisions. This is one of the most disruptive ways of working I have been involved in and enables me to develop my leadership skills.
Sergio Garcia
Trade & Shopper Marketing Lead, Consumer Healthcare, Spain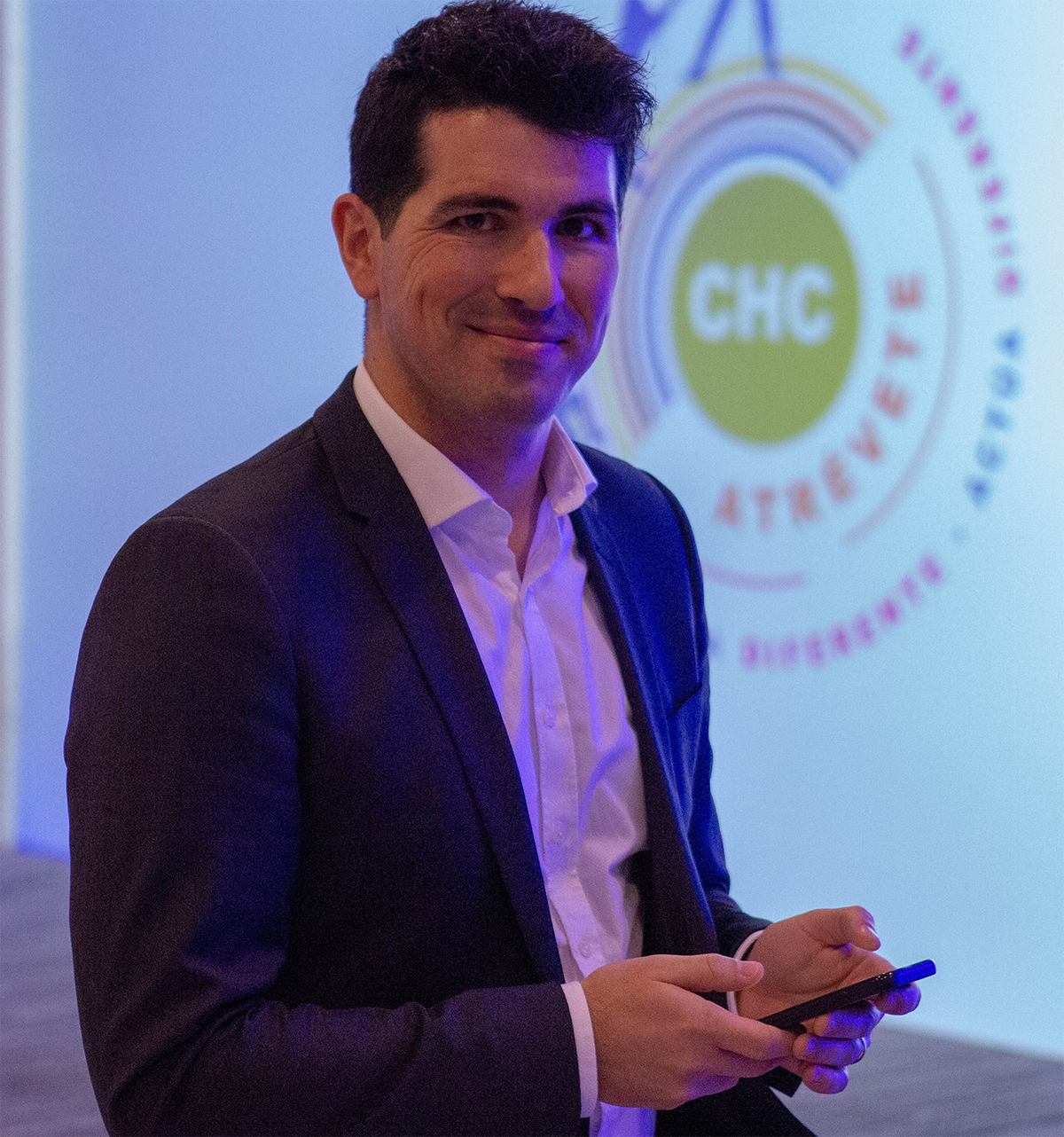 Please note that you are not able to subscribe to concrete job titles, but to make your notifications more precise, we recommend you to choose your desired job category. Select a job category and location then click the "add" button. You can sign up for multiple notifications with different parameters.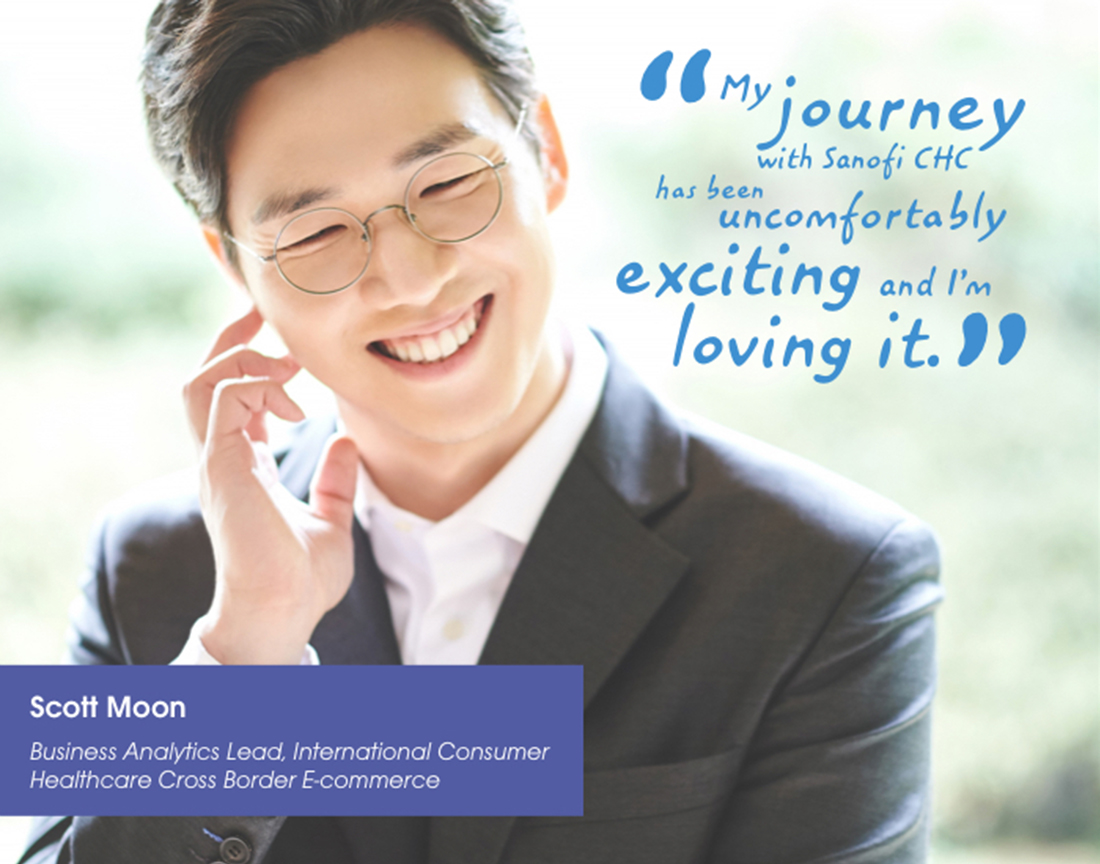 Please note you are leaving the corporate site of Sanofi and are being redirected to our applicant tracking system, Workday, which allows you to apply to our open positions.
Continue