Join our Manufacturing and Supplies Platform
Manufacturing and Supplies is one of the platforms that make up Sanofi's Manufacturing and Supplies organization. We care about patients because we care about people. We are passionate about bringing together talented people, emerging science and the latest technologies to help address medical needs, bringing hope to patients everywhere.
Do you want to play your part in helping us transform best-in-class science into healthcare solutions that bring hope to those with complex, debilitating diseases? Are you someone who accepts challenges and challenges the accepted?
Sanofi has been developing medicines for over 150 years. Join us and help to advance a world-class Biologics portfolio that leverages our unparalleled heritage, global reach and expertise across a range of specialty disease areas. You'll thrive alongside inspiring colleagues. Collaborating across teams and functions to improve health outcomes. And being supported in a culture that's focused, supportive, inclusive, respectful and open.
We're on an exciting journey to deliver best in class outcomes for patients and our people. Come with us and push the boundaries in Biologics science, technology and innovation. Grow with us in our young, agile and rapidly evolving business. Define your own role. Add your talents to the mix. And make a unique contribution as we look to bring forward the next generation of biologics therapies. Helping patients live better and longer lives.
Discover our
testimonials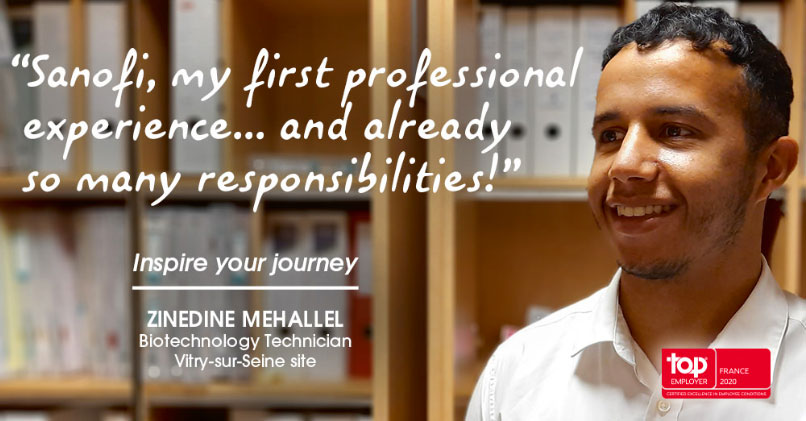 Discover our
testimonials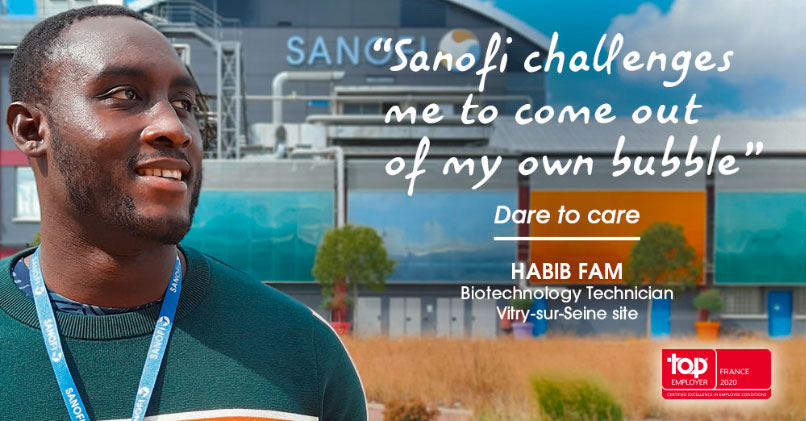 Discover our
testimonials