Welcome to Sanofi Consumer Healthcare!
We are one of the worldwide leading players in the growing market of self-care as more and more people take ownership and responsibility for their own health. We are driven to serve healthier, fuller lives for people, everywhere, not only for our customers but also for the people inside our company.
We aspire to a work environment where people can strive, grow, enjoy and do their best.
Please note that you are not able to subscribe to concrete job titles, but to make your notifications more precise, we recommend you to choose your desired job category. Select a job category and location then click the "add" button. You can sign up for multiple notifications with different parameters.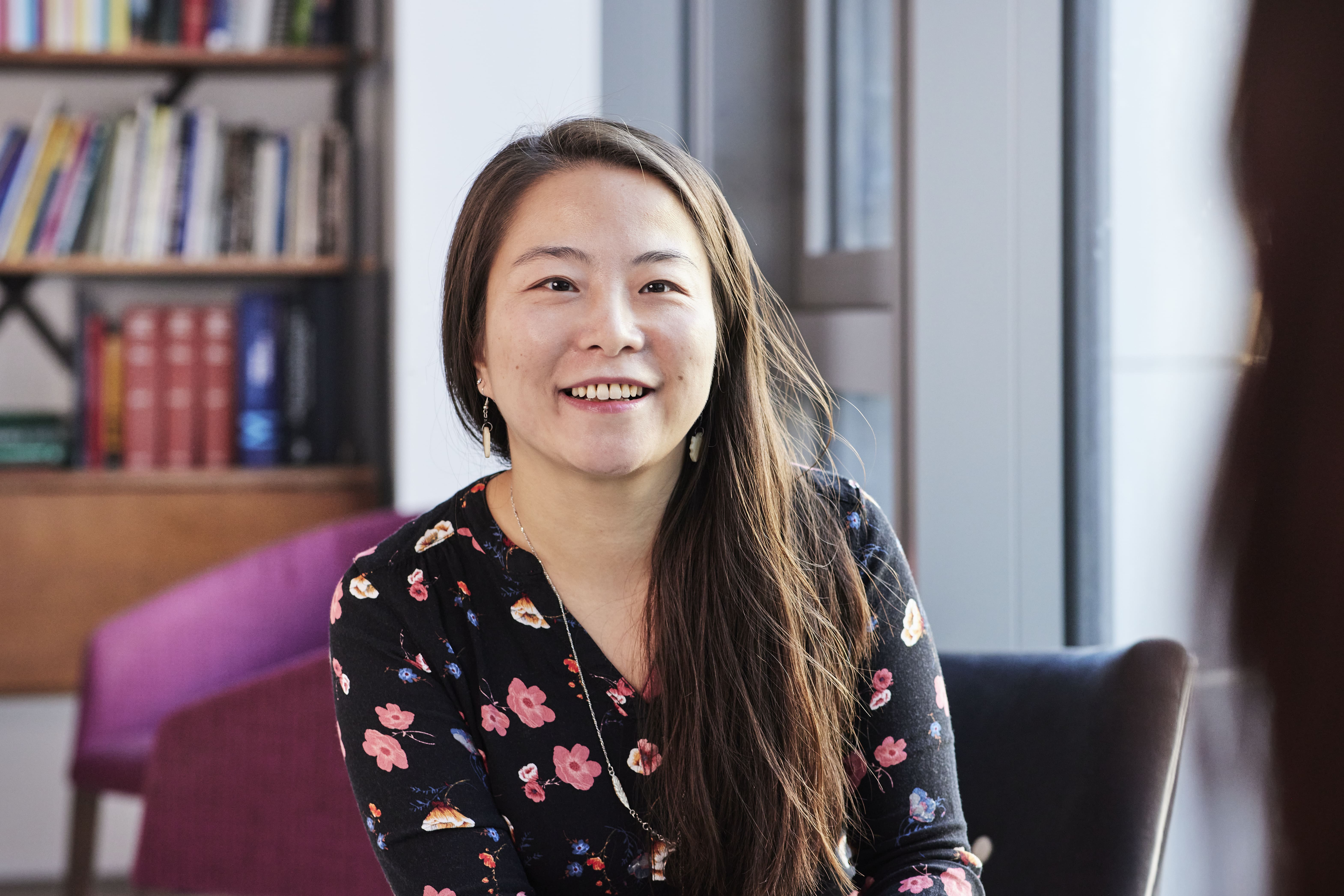 Please note you are leaving the corporate site of Sanofi and are being redirected to our applicant tracking system, Workday, which allows you to apply to our open positions.
Continue